ourMISSIONisCONNECTING PEOPLE WITH WATER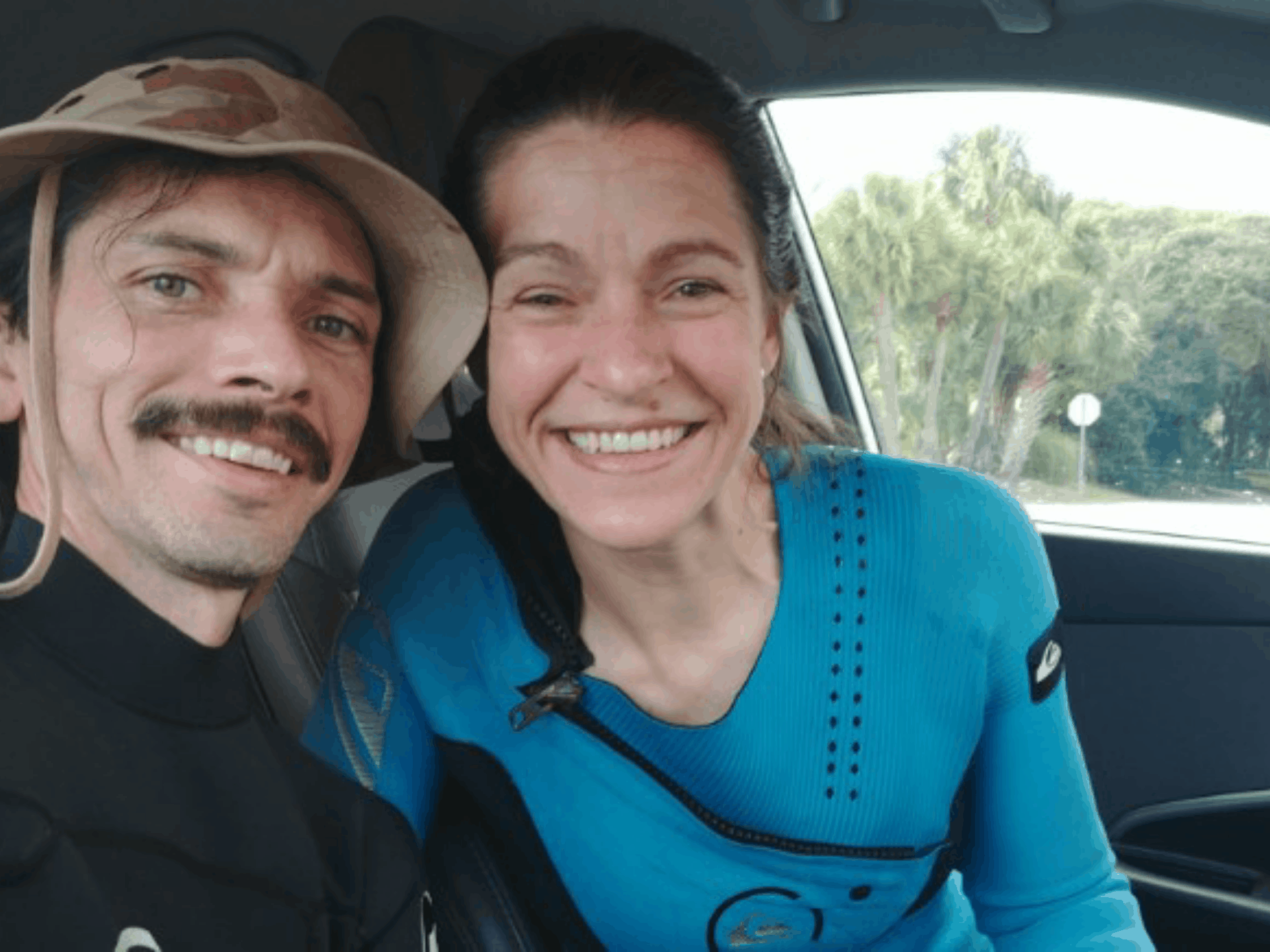 "We are working to build a community of local youth who are educated, and trained, to safely and responsibly experience their local public waters."
Volunteer Board Of Directors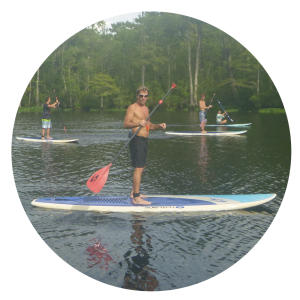 Brent is a craftsman, entrepreneur, and sailor with nearly 500 miles logged on his 32' Catamaran. He is a free spirit wanting to pay it forward.
Roger is a local musician and freelance writer. He is passionate about the Myrtle Beach community and is volunteering his time for this community. He is also the other half to Brenda.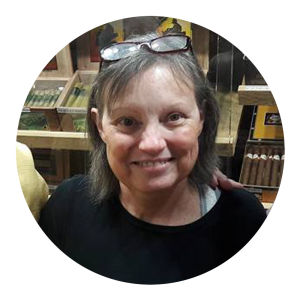 Brenda is a local Tea Connoisseur. She is passionate about her community and is volunteering her time bettering the lives of local youth. She is also the other half to Roger.