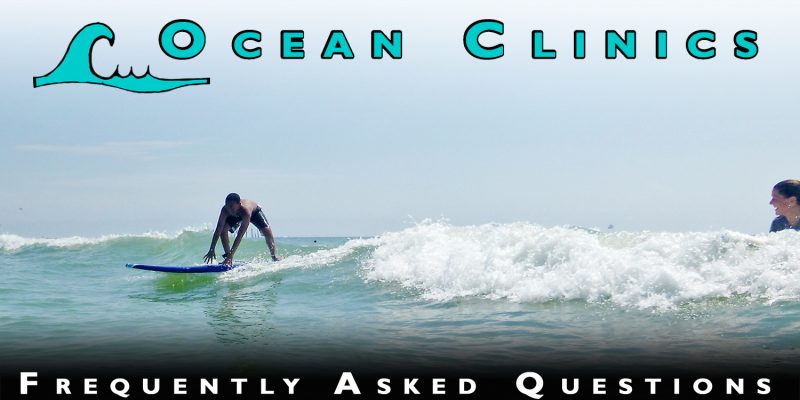 The Carolina Waterman Ocean Clinic is a free program connecting our local youth with their local stretch of the Atlantic Ocean.
Ocean Clinics last around 3 hours and focus on:
Ocean/Beach Safety (Sun Protection, Basic First Aid, Hazardous Wildlife, Weather)
Tides/Currents/Winds (Forces affecting the waves)
The Nature of Waves (Formation to Wave Breaking)
Surfing 101 (History, Disciplines, Paddling, Standing, Falling, etc.)
Stewardship (Protecting Our Public Waters)
This program is meant to provide free opportunities for the youth in our community to experience their local public waters.
When: Click HERE for Calendar
Our Ocean Clinics are conducted 1 Friday morning a month from 9am - 12pm.
Where: Click HERE for Location
Our Ocean Clinics are conducted on the Public Waters of South Carolina. As a nonprofit organization, we do no have the budget to lease/own waterfront property. We rely solely on the availability of designated Public Water Access Points in order to access the public waters.
We park at the Nash St. Public Beach Access which is located directly between the DoubleTree hotel and the Myrtle Beach State Park. From there we walk to the public beach and stake a claim on a patch of sand.
The Founders of the Carolina Waterman, Trent & Meghan, are also the Ocean Clinic Instructors!
Trent & Meghan are First Aid/CPR Certified with the American Red Cross and have over 2000 hours of combined Surf & Paddleboard Instructor experience on the Public Waters of South Carolina.
"We are passionately committed to connecting people with our local waters. That means teaching them to respect, protect, and enjoy the waters. Helping people understand the value of personal experiences on our public waters, and the important role those public waters directly play in the health of our community and it's residents." ~ Trent & Meghan
The Carolina Waterman Ocean Clinics benefit our community by providing our local youth with free opportunities to experience their local public waters in a structured and supervised setting.
Many of the local youth participating in our free Ocean Clinics would not otherwise have these opportunities without programs like this.
We are connecting our local youth with their local waters.
The simple answer, we need to know how many kids we're expecting.
Coordinating a free activity takes a lot of planning and preparation. Knowing some basic information about our participants, making sure they know when to show up and where to go, and making sure liability waivers are all completed and submitted are all elements that go in to conducting this program.
A weeks notice is just barely enough for us to coordinate a smooth Ocean Clinic. Please be considerate of that need if you wish to bring your child for a Carolina Waterman Free Ocean Clinic.